The Lord must be in the giving. Please pray if Faith for Living is how God wants you to give. The answer may be "no." It might be, "not now." We support that. It's how we give, also.
Thank you for considering Faith for Living.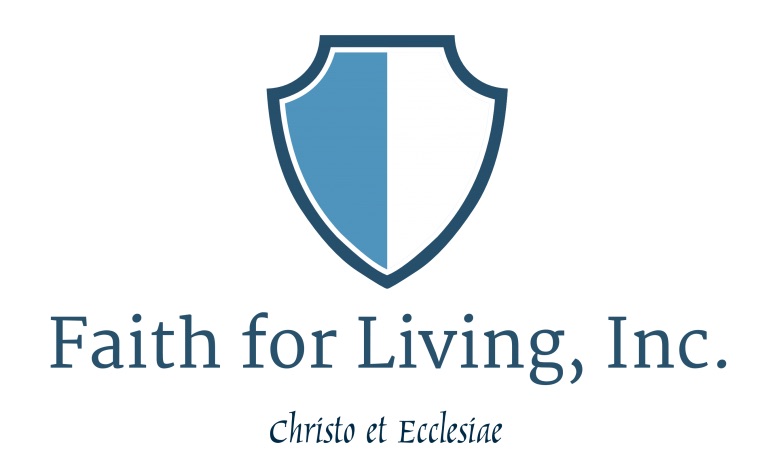 If you would like to support this ministry in the future, go to: PayPal.me/faithforliving.