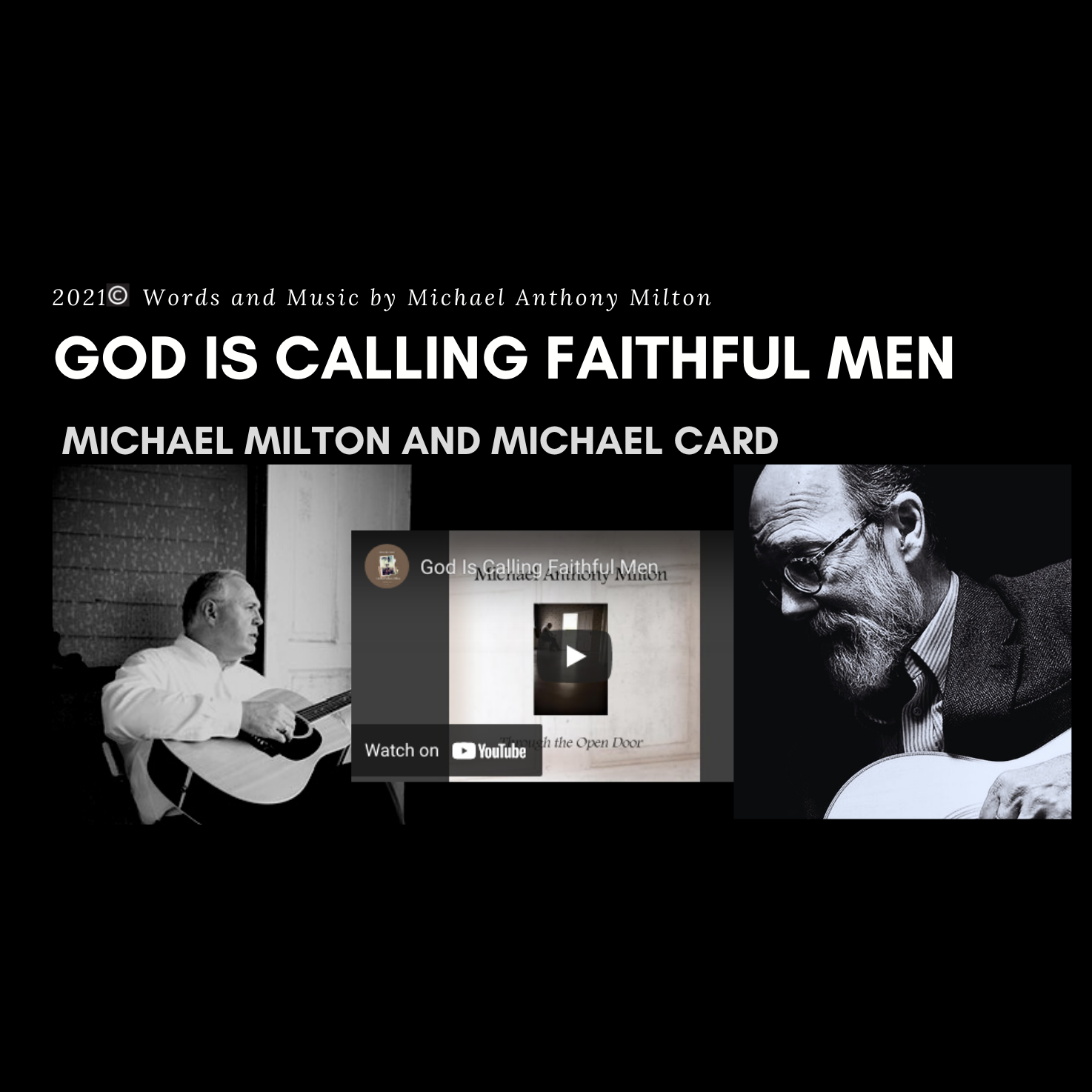 Now more than ever, the Church of our Lord Jesus Christ must issue the call for laborers to join the harvest. The fields are white though the skies are dark. I wrote this song out of that concern. Legendary Christian singer-songwriter Michael Card joins me with my faithful vocal accompanist, Cindy Gibbs. "God is Calling Faithful Men," ©Ⓟ2021 Words and Music Michael Anthony Milton.
Faith for Living supports Erskine Theological Seminary
Learn more about preparing for Gospel ministry. Consider Erskine Theological Seminary: one of the oldest evangelical seminaries in North America. Erskine Seminary, with Erskine Online, is committed to the inerrancy and infallibility of the Word of God, pastoral ministry as the queen of theological studies, and the Great Commission of Jesus Christ as the glorious mission that gives meaning and divine power for the mission of God in the world.
Check it out at seminary.erskine.edu, or contact [email protected]
The Music Label
Bethesda Music Group is a ministry affiliate of Faith for Living, Inc. Faith for Living, Inc. is a 501(c)(3) North Carolina nonprofit corporation. Bethesda Music's vision is to produce music that heals the wounded soul.