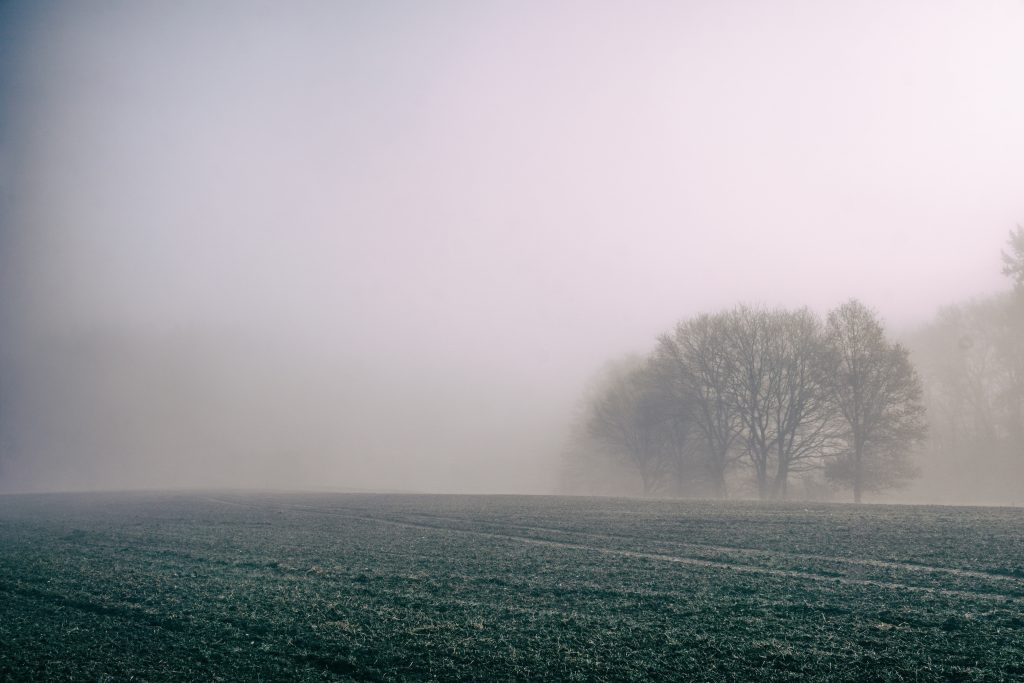 The deep mysterious Covenant love of the merciful God that seeks us, finds us, and will never let us go is sometimes called "sovereign grace." "Sovereign Grace" is also a classical piece I composed in the service of the Reformed liturgy. Fred Schendel aided with gracious attention to my vision for the composition with arrangement. Sovereign Grace Postlude is available for your church, school, or small group via Faith for Living sheet music.
We will soon release an ebook of musical compositions. So many musicians are utilizing the remarkable score reading capabilities of smart phones and tablets in both rehearsal and performance. I want to serve you with music that seeks to express theology taking flight to deliver medicinal manna for the wounded soul.
May God be glorified and His People blessed through a humble and small offering of music to bind up the broken spirit and soothe the troubled soul.