‎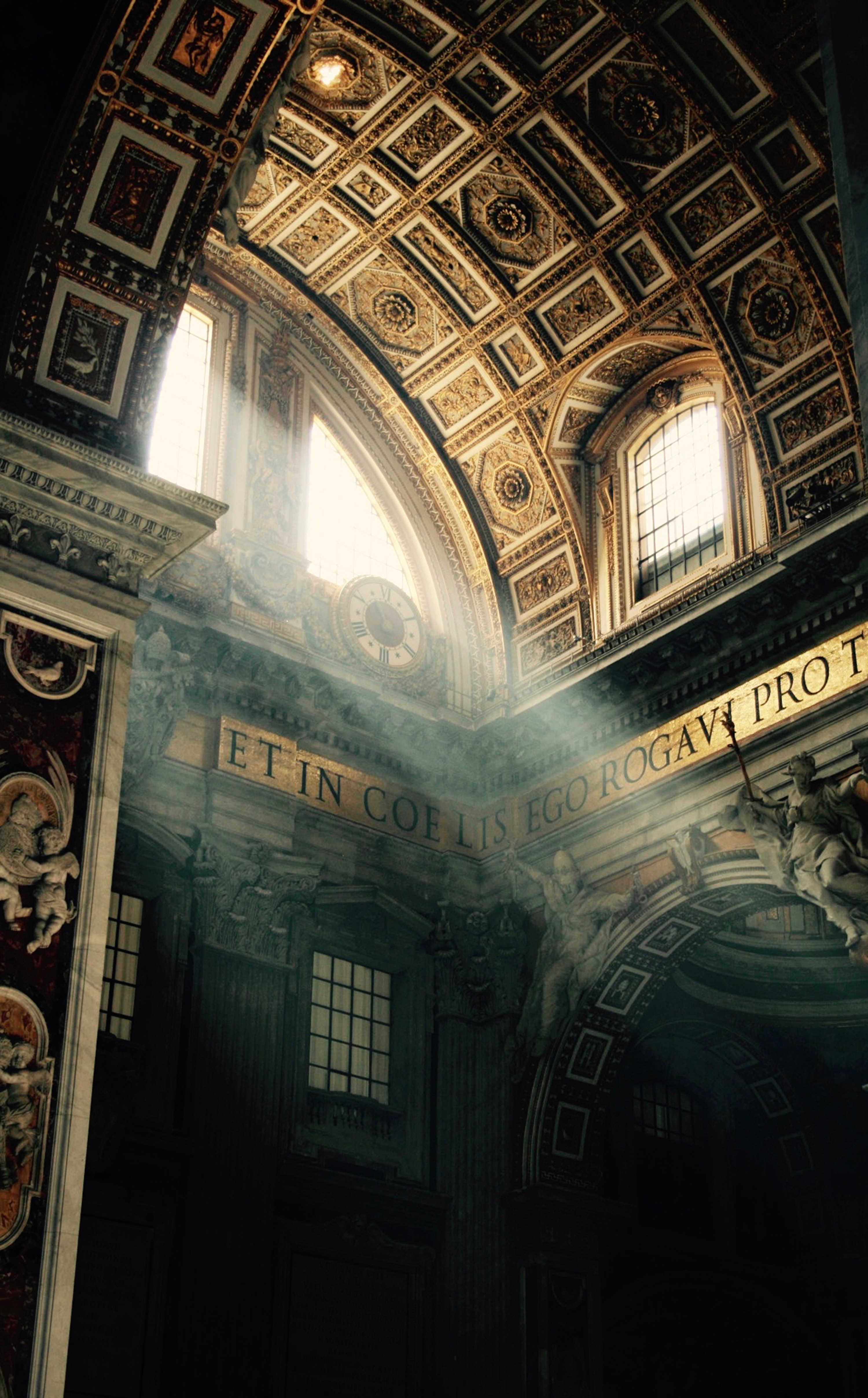 The Old Testament Reading from the Daily Office in this The Week of the Nineteenth Sunday after Pentecost has a divine message that guides the identity and mission of every believer, every minister, and every assembly in the Church.
Isaiah 61:1-6
"The Spirit of the Lord GOD is upon me; because the LORD hath anointed me to preach good tidings unto the meek; he hath sent me to bind up the brokenhearted, to proclaim liberty to the captives, and the opening of the prison to them that are bound; To proclaim the acceptable year of the LORD, and the day of vengeance of our God; to comfort all that mourn; To appoint unto them that mourn in Zion, to give unto them beauty for ashes, the oil of joy for mourning, the garment of praise for the spirit of heaviness; that they might be called trees of righteousness, the planting of the LORD, that he might be glorified. And they shall build the old wastes, they shall raise up the former desolations, and they shall repair the waste cities, the desolations of many generations. And strangers shall stand and feed your flocks, and the sons of the alien shall be your plowmen and your vinedressers. But ye shall be named the Priests of the LORD: men shall call you the Ministers of our God: ye shall eat the riches of the Gentiles, and in their glory shall ye boast yourselves. Here endeth the First Lesson.
"And so in these words, adapted and adopted from Isaiah, Jesus announces Himself as the World's Evangelist, and Healer, and Emancipator; or separating the general message into its prismatic colors, we have the three characteristics of Christ's Gospel-

(1) as the Gospel of Love;

(2) the Gospel of Light; and

(3) the Gospel of Liberty"

(Expositor's Commentary on Luke 4:18).
Thus, this three-fold identity and mission of our Lord is our identity and mission. "Love, light, and liberty" are the essential points of our sermons, and must be not only inscribed upon the foundation stone of our churches, but also written upon the hearts of her shepherds by personal experience of this risen Christ, and both taught and lived in the grateful lives of Pastor and People. In this we are moving "in step" with the Spirit and appealing to the undeniable woundedness of the Fall in every person on earth.