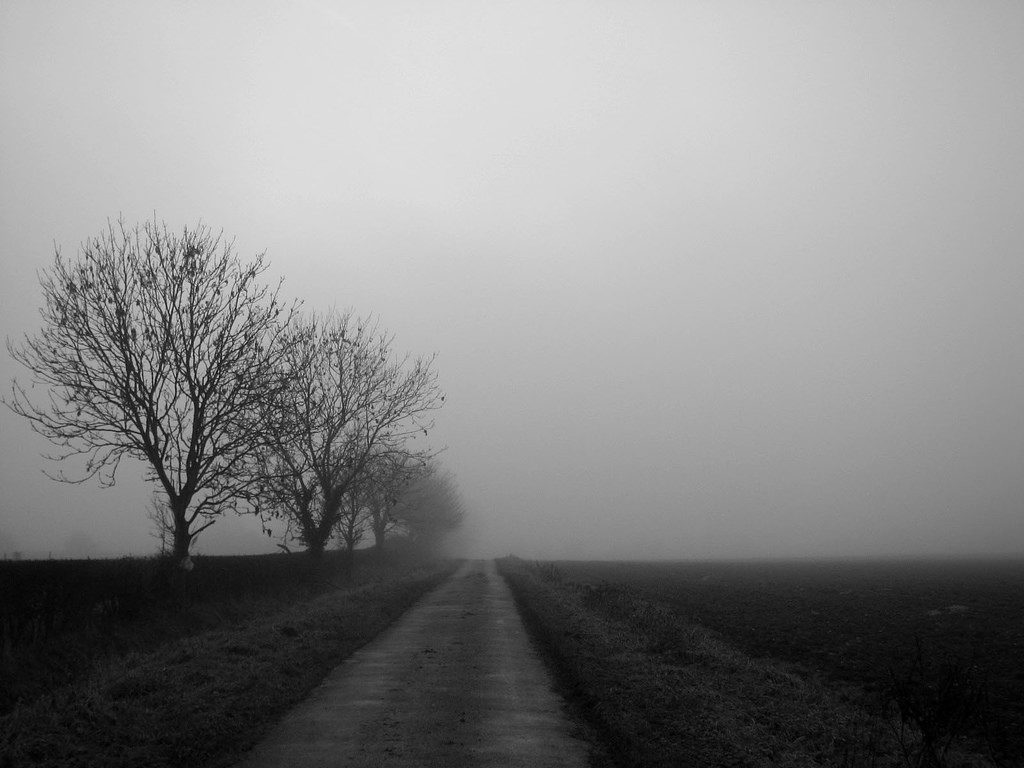 "Be still and know that I am God, I will be exalted among the heathen, and I will be exalted in the earth" (Psalm 46:10 1599 Geneva Bible).
"This psalm encourages us to hope and trust in God, and his power, and providence, and gracious presence with his church in the worst of times, and directs us to give him the glory of what he has done for us and what he will do . . .It is said of Luther that, when he heard any discouraging news, he would say, Come let us sing the forty-sixth psalm" (Rev. Matthew Henry, Commentary on Psalm 46).
The divine mandate of Psalm 46:10 is essential medicine for the soul. It is best inhaled slowly, allowing its particles to clear the bronchial channels leading to the wounded spirit. Its properties of assurance and divine security soothe the chaffed nerve endings of the human soul, quieten the swollen membranes of the spirit where anxiety has inflamed the inner linings of life. The fear of God is the beginning of wisdom (Proverbs 9:10). So, the ingestion of God, as sovereign in all life, able to transmute human sorrow to gain, is a stronger dosage of truth. The dosage is at first resisted, for it assaults the burrowed worm of pride, and burns through the resistant fibers of idolatry, spread throughout the soul, and, thus, cuts off the supply of life to the feverish lies of self-sufficiency. But, as sovereignty settles it satisfies. And sovereignty satisfies with extraordinary results: not only spiritual healing, but spiritual growth follows, with an ever-expanding army of healthy new cells bringing maturity. This process is "sanctification" as one bows to the absolute sovereignty of the Lord Jesus Christ over all things.
For application of truth to senses, the Eucharist is to be preferred, Bible sealed to soul with God-ordained means of grace. But, in our venue, let me urge you to go to the Table in your own church. For now, I offer art as a distant, but cherished replacement to the Sacrament of sealing. I offer the sublime "Eclogue for Piano and Strings" by English church musician Gerald Finzi (1901-1956), which was published posthumously after the composer's death in 1956. This unfinished symphony is presented with the pastoral visions of England's winter countryside, which was the setting for the composition (eclogue is a pastoral theme).
On this Sabbath Day I pray you and I will be still and know . . . know Jesus the Lord in the most prayerful, meditative, and aware way possible; and in knowing Him in stillness, find our purpose for living again.