2013-2014 © Words and Music by Michael Milton, Bethesda (BMI).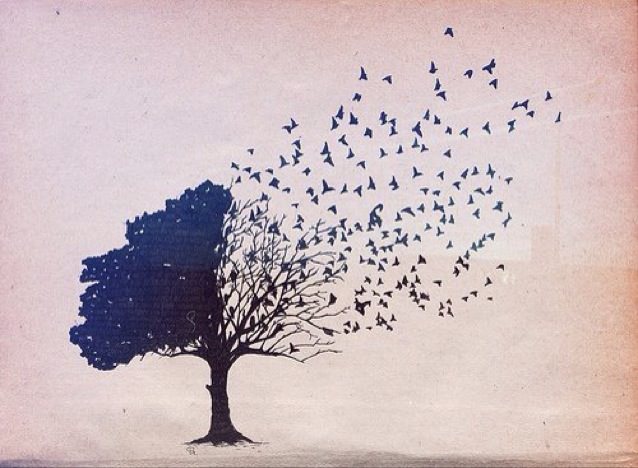 A song written and recorded to help meditate upon Christ through affliction.
If I could identify
My pain with His suffering
Then I could realize
His life in mine
If I could begin to see
The gift of this suffering
Is naught but an offering
For One who died for me
If I could awaken from
The sleep of my unbelief
And just touch the hem
Of His garment again
Then I would be healed of these
Chains of self sorrow
And I'd see tomorrow
As a pathway to Thee
But that is a work of the Spirit oh Lord
For all of my own power has flown
Like a wounded bird chased by the raven of death
She feels the approach and she's gone
For only by grace will I ever be saved
And only in mercy will find
My way to the safety of your mighty wings
So Lord won't you hear my cries
Let me learn how a wounded bird flies
Let me learn how a wounded bird flies.
Those wishing to do so may learn more about the music of Michael Milton at michaelmilton.org/music.