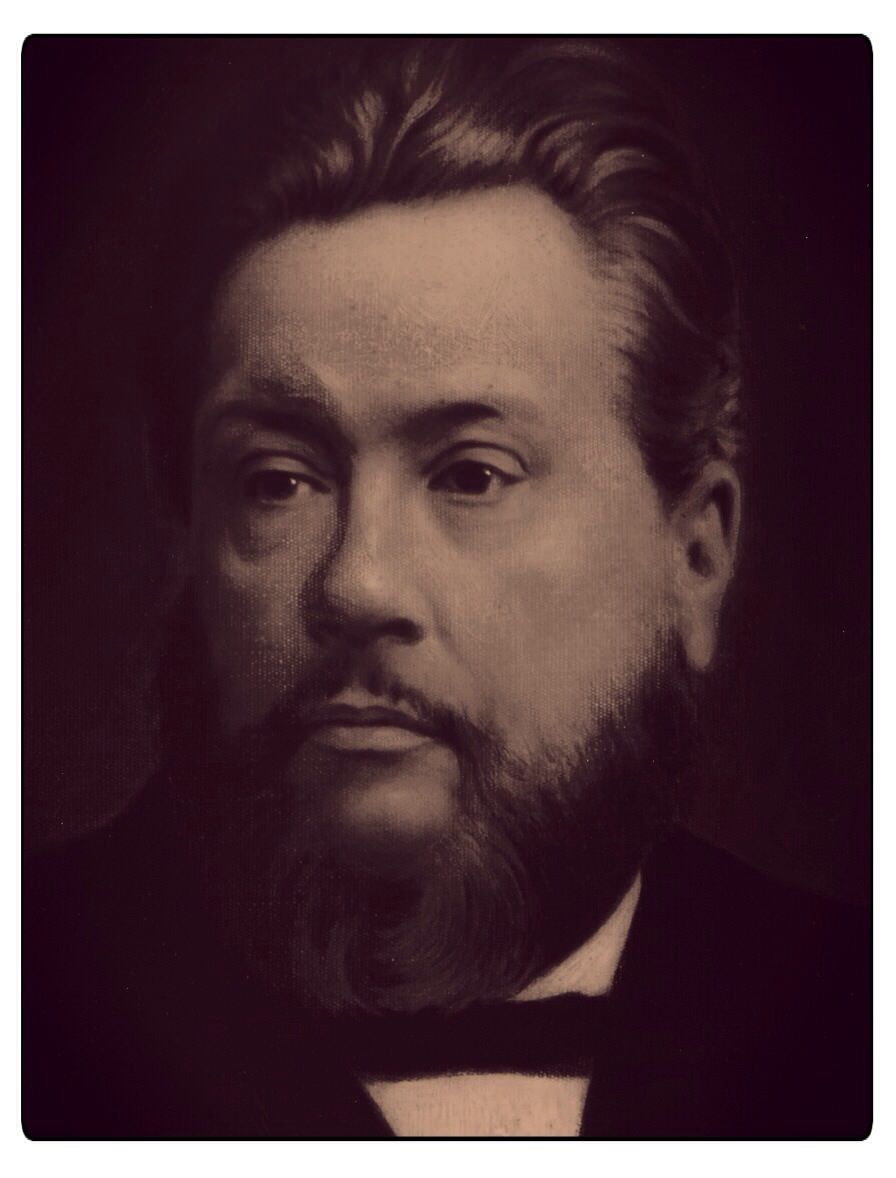 I recently rummaged through some older sermon manuscripts. I developed a new appreciation for the long-suffering graces of my first congregation—and my wife! Reading them reminded me of Spurgeon's thought:
"If some men were sentenced to hear their own sermons, it would be a righteous judgment upon them; but they would soon cry out with Cain, 'My punishment is greater than I can bear.'"
Then I discovered that these sermons were from last year! I determined that whatever manna had been delivered from these homiletic messenger bags would have been a miracle in its own right and there was no reason to "test the Lord" with these sermons twice!
Oh how I thank God for the kindness of His people who put up with preachers like me to receive bread from heaven. Their reward shall be great when one day soon there will be no more need of preachers.
"And the Lord their God shall save them in that day as the flock of his people: for they shall be as the stones of a crown, lifted up as an ensign upon his land" (Zechariah 9:16 AV).